Other webinars
View recordings of previous webinars below.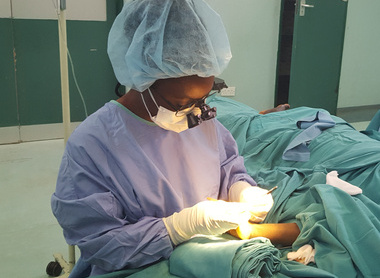 Held on 24th June 2021, this lecture and discussion co-hosted by the BOA and the BHS addressed issues faced by black, Asian and minority ethnic staff and patients in the NHS.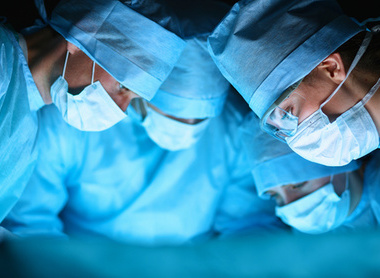 Held on 26th May 2021. Arterial injuries associated with a fracture or a dislocation present many technical problems. The resolution of these problems is complicated by the need for effective collaboration under severe  pressure of time.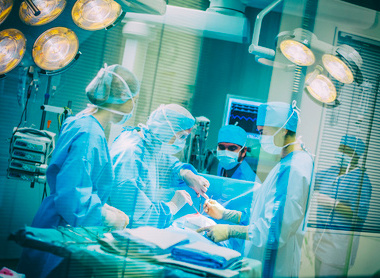 Held on 21st April 2021, this joint webinar from the RCSEdinburgh and the BOA explored the issues arising from the almost complete cessation of elective orthopaedic activity for a year due to the COVID-19 pandemic. Below are answers to some of the questions that were unable to be answered during the live broadcast.