Patients
Information for patients during Coronavirus pandemic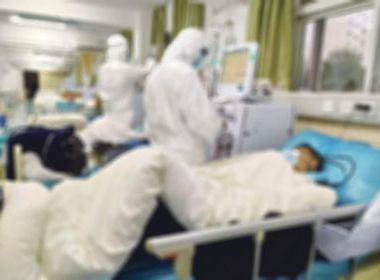 Updated 25 September 2020 - Please note this guidance is continually being revis...
read more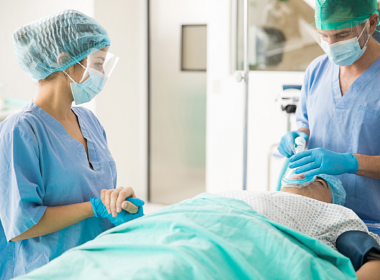 We are acutely aware of the growing waiting lists that are affecting all planned...
read more
We recently worked with Health Awareness on the following supplements which featured in the Guardian newspaper:
Managing Pain, featuring an article by John Skinner, 'What you can do to manage your pain while waiting for surgery' published March 2021
2020 Arthritis & You, featuring an article by Bob Handley, 'What can you do while waiting for joint replacement surgery' published September 2020
Day One Trauma Support
Day One Trauma Support launched in May 2021 as the first national independent charity supporting survivors of major traumatic injuries on UK-wide scale. Day One, which was founded by Professor Peter Giannoudis, has been operating in West Yorkshire since 2014 under the umbrella of Leeds Teaching Hospitals NHS Trust. The charity offers financial, legal, practical and emotional support to help people cope with the wider implications of life-changing injuries, such as those resulting from car accidents, sporting accidents, physical attacks or falls from height. Read more about the charity and how it can help trauma patients.
Other Patient resources
Within this section you will find information to help inform and support patients who are considering or preparing for operations and procedures. The links are not exhaustive but are provided to sign post to the wide range of information and support available.
The BOA is not able to provide medical advice to individual patients but there are a number of resources available for patients across the musculoskeletal sector (MSK).
We are currently reviewing our patient resources to ensure they are well used, relevant and up to date.
The resources available on our previous website are still available under the PLG section but please note that some of the content has not been updated recently.
We also provide information about patient involvement within the BOA.
Orthocards
Unfortunately, we are no longer able to issue Orthocards (new or replacements). If you need a note for passing through the airport security because of your metal joint replacement, we suggest that you ask your GP or consultant for a letter of confirmation but we cannot guarantee this will be effective. If you have any other queries about this, please don't hesitate to contact us.