Joint Action Christmas Appeal 2022
This Christmas, please help transform the lives of children like Matthew by helping them gain mobility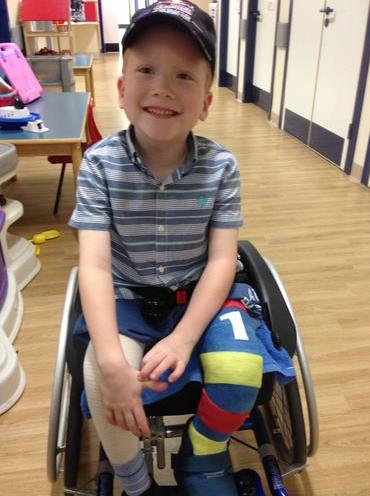 Did you know there are over 20 million people of all ages in the UK living with a musculoskeletal condition? That's about a third of the population. Children and young people under 35 make up a staggering 11 per cent of those affected.
Matthew was born with a number of conditions such as spina bifida and congential talipes equinovarus (club foot). He has had a number of operations over the years to improve these conditions, which has given him the ability to live a mobile and productive life. Unfortunately, with conditions such as these, he'll continue to need orthopaedic procedures throughout his life.
Matthew is such an inspiration to all who know him. While in a wheelchair since toddlerhood, at age seven he was introduced to the world of wheelchair racing. Since then he has never looked back! Now 15, he's one of the top racers in the country for the 100 metres and represented England in the School games. He wouldn't be where he is today without the generous donations from people like you, who help to fund research into vital trauma and orthopaedic procedures, transforming the lives of so many and giving them mobility, often for the first time in their life.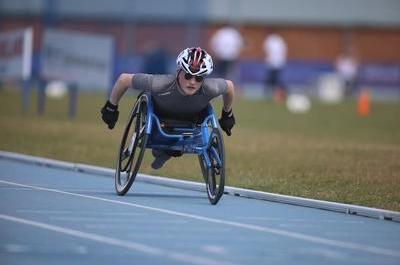 Through the Joint Action appeal, the British Orthopaedic Association supports research fellowships and helps fund Clinical Trials Units, enabling ground-breaking developments to help people like Matthew pursue their dreams.
There is still so much to do and we can't do it without your support. Would you consider donating this Christmas to help fund life changing trauma and orthopaedic research into 2023 and beyond?
Donate via Just Giving