Exactech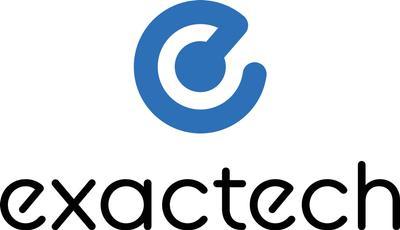 Congress Stand 20A
www.exac.co.uk
01527 591555
[email protected]
Product Information – Technology & Innovation Zone
Product Name:
Product website: www.exac.co.uk
Product Type: Arthroplasty Extremities – Shoulder & Ankle
Product Summary: Exactech produces innovative implants, instruments and technologies for joint replacements. From planning to placement, our shoulder and ankle implants and smart technologies provide innovative, clinically-relevant and data-driven solutions for you and your patients.
Resources:
Company information and social media channels:
Here at Exactech we develop and produce innovative implants, instruments and technologies that help surgeons enrich their patients' lives by making them more mobile.
As part of this Exactech is proud to offer the Equinoxe Platform Shoulder System with both an anatomic and reverse design, including a range of Augmented Glenoid Components to address the challenges of glenoid erosion.
With our Planning App and Navigation system Exactech are committed to ensuring optimal implant placement, while allowing bone loss assessment to take place prior to surgery. We also provide implants from our bone preserving stemless to the Humeral Reconstruction Prosthesis for severe humeral bone loss.