The British Orthopaedic Association is the national voice for Trauma and Orthopaedics. Join a 5,000 strong community of T&O professionals promoting best practice and transforming lives by delivering the highest standards of patient-centred care.
We work with a range of key partners and stakeholders across the sector to influence and inform the development and delivery of surgical services.
Join Now
What are the benefits of being a BOA member?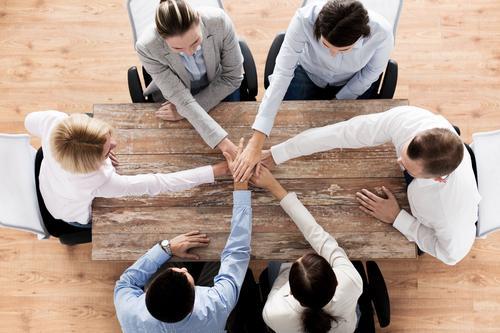 Membership categories
We have membership categories tailored to suit all career stages and types of professional involved in the trauma and orthopaedic workforce. For more information on which membership category is right for you click on the button below: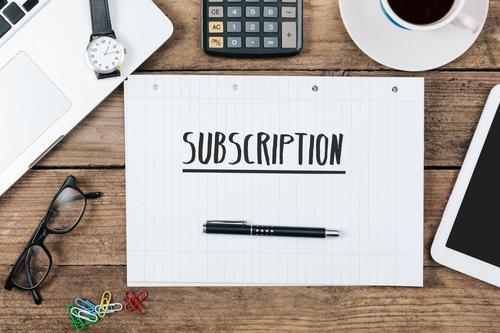 Subscription rates
Membership at the British Orthopaedic Association comes in many different categories and subscription rates to suit all stages of your career.