Radiation exposure in theatre and associated risks
A short life working group (Isobel Pilkington, Hannah Sevenoaks, Charlotte Lewis and Lynn Hutchings) has been established to better understand the risks associated with radiation and breast cancer in female orthopaedic surgeons. This has involved work on identifying and understanding the risks and ways of providing better protection.
This work is ongoing. These pages are intended to provide information for surgeons and will be updated as work develops.
We wish to thank Emily James, Radiation Protection Supervisor at King's College Hospitals for their expertise and advice while preparing this guidance.
Introduction
Ionising radiation is commonly used in orthopaedic surgery and exposure is higher in certain sub-specialities including spinal surgery and trauma.
All surgeons should be aware of safe practice guidelines including their own personal risks, the risks to other members of the theatre team, and the measures that can be taken to mitigate exposure and thus minimise risk.
Formal instruction in radiation safety is not currently a mandatory part of orthopaedic training.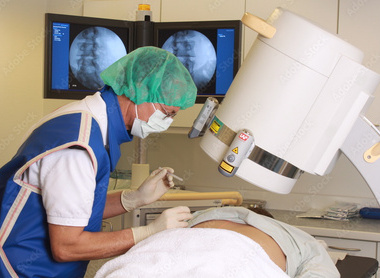 The safety of individuals who may be exposed to radiation at work is covered by the Ionising Radiation Regulations 2017 (IRR17), which are enforced by the Health and Safety Executive (HSE).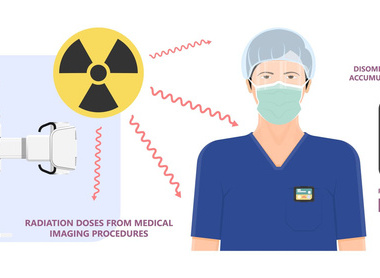 Occupational dose limits for radiation exposure are set by the International Commission on Radiation Protection. Current recommended overall limits are 20mSv/year or 100mSv in 5 years with no 1 year > 50mSv.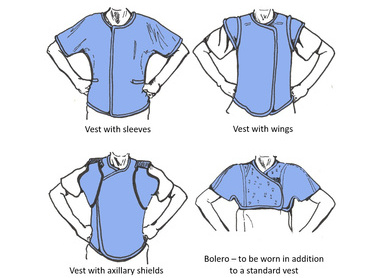 The current risk of breast cancer in orthopaedic surgeons is unknown. As the proportion of female orthopaedic surgeons increases, we must continue to collect data to clarify whether an additional risk of breast cancer exists.