BOA Future Leaders Programme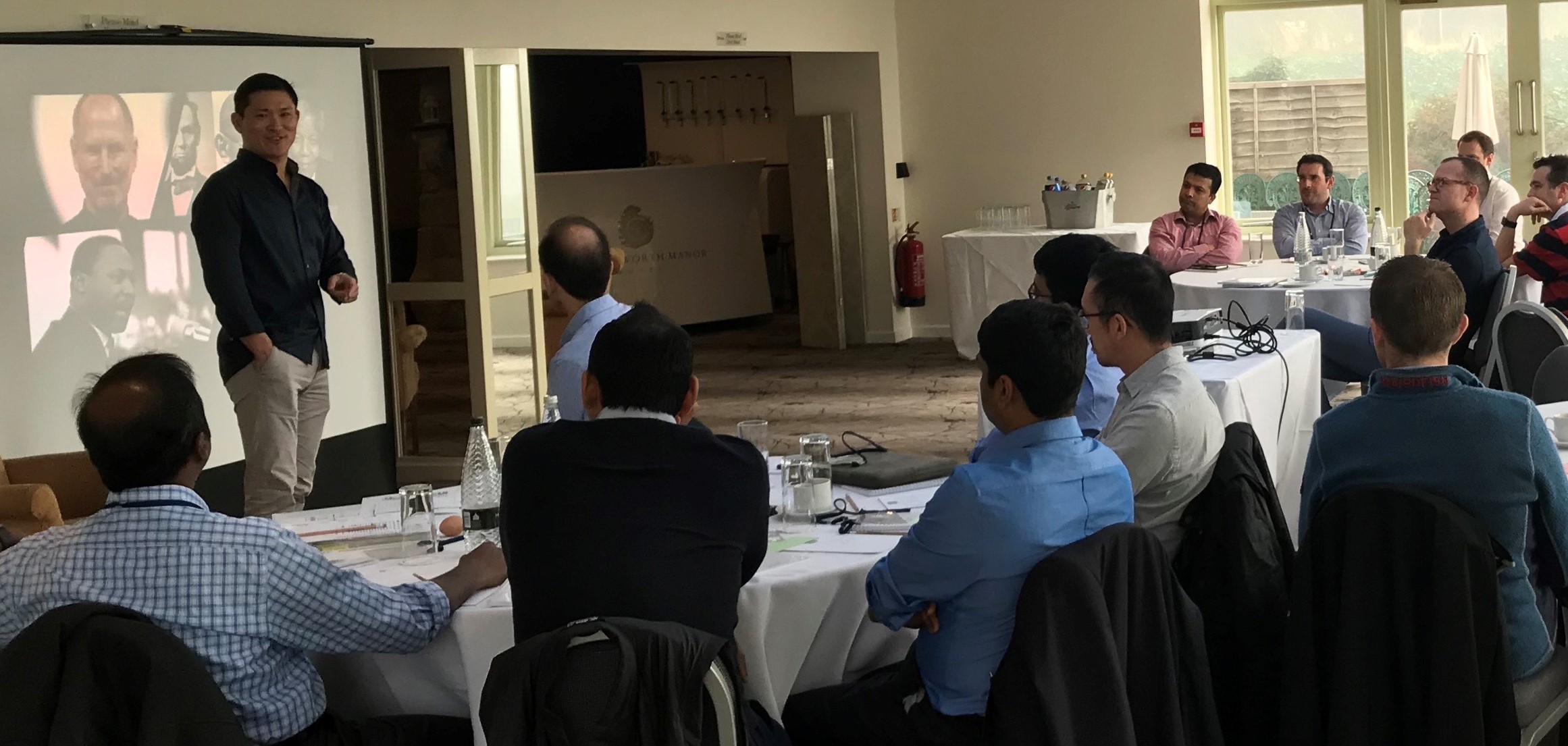 Applications for the 2023 Future Leaders Programme are now closed.
The BOA's vision for the Future Leaders Programme is to create an alumni of leaders with the skills and knowledge to improve the delivery of clinical care and to influence positive change within the profession.
This 12-month programme will support 30 T&O surgeons with the passion to be future leaders within their specialty and equip them with the advanced leadership skills necessary to excel. We use the process of building a Quality Improvement Project, as a vehicle to develop these leadership skills.
The BOA Future Leaders Programme (FLP) is:
A one year programme aimed at senior trainees (ST8 or above), newly appointed consultants, SAS surgeons and post-CCT surgeons.
A combination of master classes, tutorials and coaching sessions with experts and includes four two day modules*.
A significant innovation/ improvement project delivered by each future leader for either their Trust or Specialist Society strategic change agenda.
Facilitated by Hiro Tanaka (BOA Council Member) and Lisa Hadfield-Law (BOA Education Advisor).
* We are preparing for a potential return to face-to-face module delivery. The face-to-face aspects of this programme (residential forums) will be under review throughout the year to gauge the feasibility of hosting the modules in this way, or through other modes of delivery (virtual, face-to-face or a mixture of both).
Applications will open in June 2022 for the 2023 Future Leaders Programme.
Cost:
The 2023 programme is £3,480 (including VAT) which includes all fees, learning materials and day delegate hospitality, but does not cover travel or accommodation.
Module Venue: The programme is likely to be blended with two of the modules as live virtual and two as live face to face, which will take place at Charingworth Manor set in 56 acres of gardens and woodlands located in the midlands and accessible by road and train. The nearest railway station is Moreton in the Marsh.
Provisional Module Dates:
10/11 January 2023
8/9 March 2023
5/6 June 2023
7/8 Sept 2023
Please note, these are provisional dates for the 2023 Future Leaders Programme. We will confirm these dates soon.
Am I eligible?
When the programme runs, you must be either:
a senior trainee (ST8 or above)
a newly appointed consultant (less than 3 years)
an SAS surgeon (FRCS Tr & Orth)
a post-CCT surgeon
All participants must be BOA members to be eligible to take part in the programme.
Any non-members are expected to apply to become a member and ensure there is sufficient time for this to be processed by no later than 1st November 2022. If you are a Plastic Surgeon and secure a BSSH funded position on the programme, you will need to become an Associate member of the BOA and your membership fee will be funded by BSSH.