BOA Clinical Trials Units
Developing clinical research infrastructure in T&O surgery across the UK is an endeavour that goes hand in hand with the BOA mission – Caring for patients, supporting surgeons. The BOA is delighted to announce that - following a competitive process, with bids from numerous academic centres throughout the UK - grants have been awarded to two centres: Exeter Clinical Trials Unit and Nottingham Clinical Trials Unit.
Below you can find out a little more about each clinical trials unit (CTU) and their exciting plans for the next three years.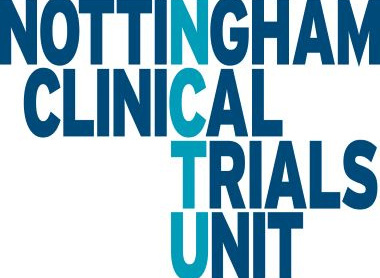 As part of our new partnership with NCTU, we are delighted to offer BOA members opportunities to undertake courses by in person and online with the NCTU. find out more here!
Previous initiatives