BOA Orthopaedic Trauma Exchange
The BOA have established the BOA Orthopaedic Trauma Exchange. This Exchange was created to encourage discussion and the sharing of information and experience through a dedicated link between the BOA and each Trauma network, as well as between networks.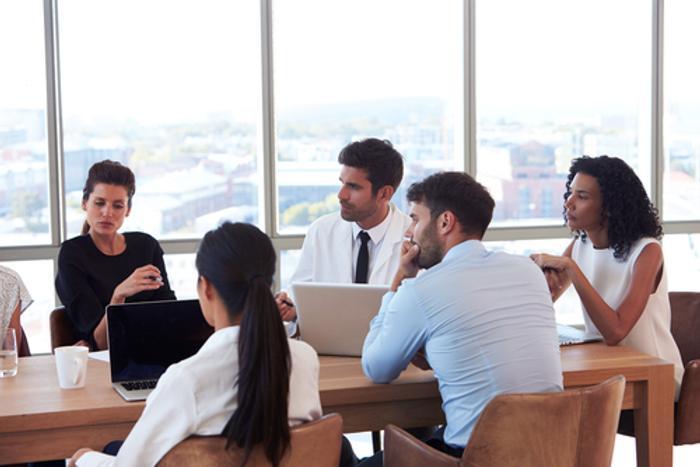 The document below explains in brief our purposes and processes for establishing this group.

BOA Orthopaedic Trauma Exchange

We are now seeking two members from each Trauma Network (one each from Major Trauma Centre (MTC) and Trauma Unit (TU)). We will accept interested persons from more than one TU in a region if they wish for representation.
Please see a list of the Trauma Network MTC and TU contacts that are currently available to be filled. If you are interested in filling any of these positions, please contact [email protected].