Orthopaedics Online - A Place to Share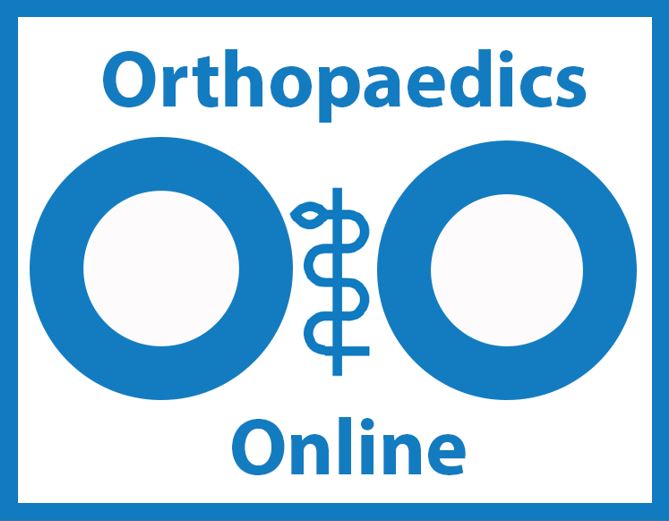 Orthopaedics Online is the BOA's digital resource for members to share their thoughts on all things T&O, with the aim of creating a space for shared learning with rapid dissemination. It is not meant to be a scientific journal but more for sharing experience or resources amongst the wider community. Have your say and reach a wide audience, share your experience, ask for opinions.
A writing style is the manner of expressing thought in language characteristic of an individual, period or school. Spelling, grammar, and punctuation are all essential building blocks, but style reflects the choice of words and narrative structure to convey meaning effectively.
Orthopaedics Online publishes articles from Orthopaedic surgeons on issues that affect the profession, patients, and the healthcare sector in general. We look for writing, which is clear, direct, and stimulating. Articles can be topical or personal but should always be informative and occasionally provocative.
Orthopaedics Online is not a scientific, peer review journal. However, data can and should be used to support discussion though we ask that any research data referred to is relevant and accurate. The content and veracity of each published submission will remain the responsibility of the submitting authors. This online publication should not be seen as a repository for scientific articles that other journals reject.
We wish to promote a 'light touch' editorial policy, allowing contributors to be 'heard' on matters of importance to themselves, their institutions, and the profession. We actively encourage articles that open and contribute to healthy debate. Word count is negotiable, but we recommend a maximum of 1,500. Photographs, illustrations and graphics are welcomed, up to six per article.
The Orthoapedics Online voice should reflect how we view ourselves as a profession, our individual and collective goals, and aspirations. To this end, as well as welcoming more formal writing styles we also encourage 'Blogs' which are both personal and contemporary, reflecting how issues of the day affect us all.
'The rules are about what a writer does; style is about how the writer does it' Wikipedia
Contributions should be sent to [email protected] with the subject line: Orthopaedics Online.
Season theme: Sustainability in Orthopaedics: Workforce, Wealth and the World
Editorial by Togay Koç, O2 Editor
The three pillars of sustainability; social, economic and environmental, appears to be attributed to Edward Barbier's publication, 'The Concept of Sustainable Economic Development', from the journal Environmental Conservation published in the summer of 1987. However these concepts pre-date this and represent an amalgamation of different schools of thought converging on a common goal.
Nearly four decades on, these reciprocal concepts are at the forefront of our society, our NHS and Orthopaedics, perhaps more so than ever before as we struggle to attract and conserve health care professionals, to manage the balance of costs and budgeting with high-quality care and minimise our ecological footprint in the face of unprecedented environmental challenges.
Our common goal is to deliver high-quality orthopaedic care efficiently, effectively and economically while avoiding damaging employees, the economy and our ecosystem. Our goal has not been reached.
That change must take place is not up for question. The question is; what can we do, as individuals, organisations and governments to make these changes happen? Before it's too late.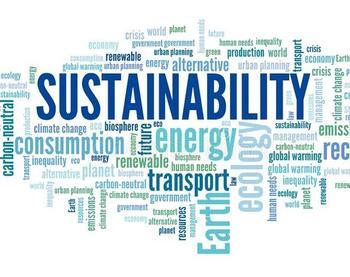 By Deborah Eastwood and Stephen Bendall
14th September 2023
We cannot continue as we are. Today, not tomorrow, is the time to change. Change may begin with small unsteady footsteps but soon we will be walking and running to work differently, to deliver more but with greater thought, to be more careful and considerate in how we recruit and retain our colleagues, in how we train them and how we care for our environment. Whole system changes are required, but the first steps can and perhaps should start... Read more
Other Recent Articles
Articles by Topic
Please note submissions are editorially reviewed and sense checked to ensure suitability for publication, however, there is no formal peer-review process. Opinions given are the responsibility of the author(s) concerned. The BOA and editors accept no liability whatsoever for the consequences of any inaccurate or misleading data, opinions or statement or of any action taken as a result of any article published in Orthopaedics Online.