Orthopaedics Online - A Place to Share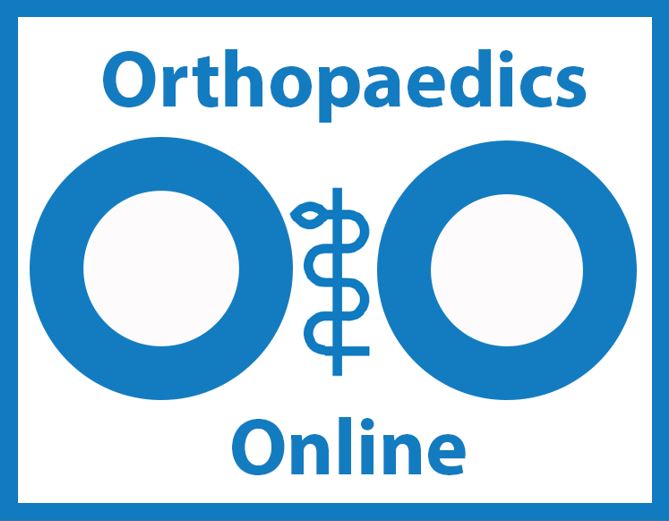 The last two years have seen continued pressures and demands to a tired and burnt out work force. We have been tasked to transform and 'step up' in order to deal with a backlog of elective work, increased trauma work load and a trainee workforce that has seen their training significantly disrupted. How has this affected you and what does the regional landscape look like? Do you have an innovation that has worked well or have you tried and failed? All failures are shared points of learning and we can all benefit from each other's experience.
The relaunched Transient Orthopaedic Journal as Orthopaedics Online carries on the themes that Bob instilled of shared learning with rapid dissemination. It is not meant to be a scientific journal but more for sharing experience or resources amongst the wider community. Have your say and reach a wide audience, share your experience, ask for opinions.
We start with 'Stories from the front-line' to set the scene of a theme for the season but also welcome general submissions.
'Stories from the front-line' is a collection of observations and anecdotes of our day to day experiences in the orthopaedic community. They can be positive, negative, funny, interesting or simply your thoughts on paper. It can be about anything we do professionally from our clinical work, training, research, academics or in leadership. What it aims to create is a collective consciousness of our profession at this challenging time.
A writing style is the manner of expressing thought in language characteristic of an individual, period or school. Spelling, grammar, and punctuation are all essential building blocks, but style reflects the choice of words and narrative structure to convey meaning effectively.
Orthopaedics Online publishes articles from Orthopaedic surgeons on issues that affect the profession, patients, and the healthcare sector in general. We look for writing, which is clear, direct, and stimulating. Articles can be topical or personal but should always be informative and occasionally provocative.
Orthopaedics Online is not a scientific, peer review journal. However, data can and should be used to support discussion though we ask that any research data referred to is relevant and accurate. The content and veracity of each published submission will remain the responsibility of the submitting authors. This online publication should not be seen as a repository for scientific articles that other journals reject.
We wish to promote a 'light touch' editorial policy, allowing contributors to be 'heard' on matters of importance to themselves, their institutions, and the profession. We actively encourage articles that open and contribute to healthy debate. Word count is negotiable, but we recommend a maximum of 1,500. Photographs, illustrations and graphics are welcomed, up to six per article.
The Orthoapedics Online voice should reflect how we view ourselves as a profession, our individual and collective goals, and aspirations. To this end, as well as welcoming more formal writing styles we also encourage 'Blogs' which are both personal and contemporary, reflecting how issues of the day affect us all.
'The rules are about what a writer does; style is about how the writer does it' Wikipedia
Contributions should be sent to [email protected] with the subject line: Orthopaedics Online.
Current season theme: Stories from the front-line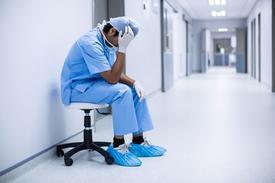 By Hiro Tanaka
07 July 2022
Recently, I did something that I hadn't done since I was an SHO nearly 30 years ago. I was hiding in a corner of an empty patient room with my head in my hands, wanting to walk away. I was there because of an overwhelming feeling of frustration, injustice and deep moral conflict which had built up over a difficult 24 hours... Read more
Other recent articles
Articles by Topic
Please note submissions are editorially reviewed and sense checked to ensure suitability for publication, however, there is no formal peer-review process. Opinions given are the responsibility of the author(s) concerned. The BOA and editors accept no liability whatsoever for the consequences of any inaccurate or misleading data, opinions or statement or of any action taken as a result of any article published in Orthopaedics Online.