Law for Orthopaedic Surgeons - Avoiding Jeopardy
This is a course, structured by pre-recorded lectures available 6 weeks before the delivery day and a virtual delivery day of case-based discussions and Q&A, which provides broad coverage of the interface between law and the practice of orthopaedic surgery. It is specifically designed to highlight potential pitfalls in practice from the medico-legal perspective and to help steer surgeons away from potential jeopardy.
The course is aimed at consultants, SAS doctors and orthopaedic trainees who wish to gain knowledge of the elements of law which underpin various aspects of contemporary surgical practice. It includes:
practical advice on how to approach giving evidence in legal proceedings such as coroner's court
advice on practical measures to avoid jeopardy with employers, the courts and the regulator
a full delivery day of live virtual case-based discussion talks with Q&A including a mock coroner's inquest
pre-recorded material to be watched in advance, which will be available 6 weeks prior to the course delivery day
Faculty is comprised of experienced consultants in surgical specialties, all with extensive knowledge of law relating to surgery, practising barristers, coroners / assistant coroners and a representative from the Medical Protection Society. Please see below for further details of faculty members.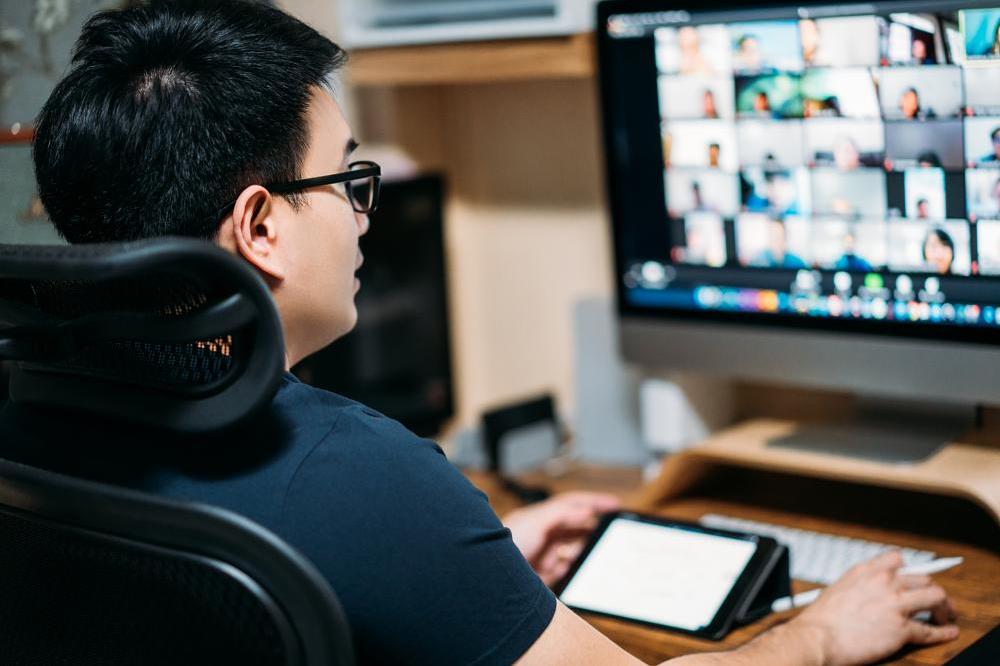 Course Structure
The following are the topics covered on the course. Pre-recorded material on each topic will be available to participants 6 weeks in advance of the delivery day of live virtual talks.
The course covers topics of surgical relevance including consent, gross negligence manslaughter, court etiquette, blood transfusion refusal, coroner's court, clinical negligence, and the pitfalls of social media.
Consent: The legal background to consent and how surgeons can ensure they comply with it (Simon Gregg-Smith)
By the end of this session participants will:
Understand the evolution of the law in relation to consent.
Understand the importance of the Montgomery ruling.
Be aware of the standards expected by the GMC.
Develop methods for ensuring that consent is obtained and clearly documented to an appropriate standard.
Gross Negligence Manslaughter: An exploration of how the criminal law impacts on clinical practice (Leslie Hamilton)
By the end of this session participants will:
be aware of the potential criminal charges which might be brought against the hospital and a doctor
know the definition of gross negligence manslaughter
understand the role of the Coroner, the Police and the CPS (Crown Prosecution Service)
be aware of the outcome of recent cases
understand the role of the GMC / MPTS
Dos and Don'ts for Doctors in Court: This session will consider tips and potential pitfalls when clinicians are required to give evidence in court. (Leila Benyounes)
By the end of this session participants will understand:
How to prepare for an appearance in court
Their duty to the court
Required court etiquette
The importance of the accuracy of their evidence
What to do if they need to change their opinion and its consequences
Professional jeopardy if things go wrong (contempt of court)
How to take part in remote and virtual hearings
Patients who refuse blood transfusion on religious grounds (Simon Britten)
By the end of this session participants will understand:
To develop an understanding of why transfusions are refused by Jehovah's Witnesses
To consider the tensions in law between the clinician's duty to preserve life and duty to respect the patient's right to autonomy
To familiarise the participant with the Advance Decision Document
To understand which blood components are refused, and which are up to the individual choice of the Witness
To understand how to proceed in cases of minors who may consider declining blood
The role of the Hospital Liaison Committee of Jehovah's Witnesses
Coronial law and coroner's Inquest: This session will give participants an understanding of the Coronial system and how this interacts with medicine. (Anthony Howard)
The aim of the course is to reduce the amount of mystique behind the system and provide confidence when dealing with Coroners and attending the inquest.
By the end of this session participants will understand:
When the Coroner needs to be involved in your medical practice.
The steps taken between reporting a matter to a Coroner to an Inquest.
What happens at an inquest.
Common issues that arise with Medics at Inquests.
Clinical negligence: This session looks at the criterion to be fulfilled in order to prove clinical negligence with examples of case laws. (Shyam Kumar)
By the end of this session participants will understand:
Criteria to be fulfilled to prove a case of medical negligence (Duty of care, Breach of Duty, Breach of duty leading to harm).
Exceptions in practice where 100% results are expected.
When does the doctor patient relationship (duty of care) come into being?
Are doctors the only staff sued for negligence?
Expert opinion has to withstand logical scrutiny (Bolitho v City and Hackney health authority (1997)
Inexperience -law requires that the trainee or the learner to be judged by the same standard as his more experienced colleagues-Wilsher vs Essex(1988)
Loss of chance case – inability to achieve full recovery.
Safe social media for doctors (Heidi Mounsey)
By the end of this session participants will understand:
The risks of engaging with social media as a doctor
GMC guidance
The online disinhibition effect
Case studies
Course Fees:
The course fee is £200 for BOA members (£300 for non-members).
Fees are payable at the time of registration. Your place is only treated as confirmed once payment is received.
Booking terms:
By booking onto this course you consent to:
The BOA Privacy Policy found here
The use of your work/personal email and Zoom for all communication and learning material needs.
Please note, sharing any of your own, or others, personal details in any of the above software/programmes is not permitted
Terms and Conditions: By booking onto this course you are confirming that you have read and agreed to the terms and conditions of the BOA Law for Orthopaedic Surgeons - Avoiding Jeopardy course.
Our policy team are happy to help you with any queries you may have regarding the course. You can contact us by email at [email protected] or by telephone on 02074056507.