Exeter Clinical Trials Unit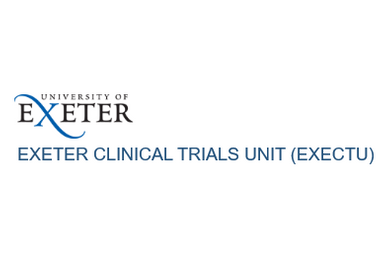 Collaborating with ambitious researchers on the design and delivery of high-quality and efficient clinical trials and other well-designed studies.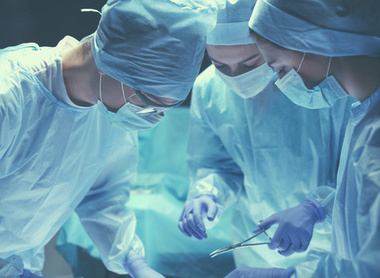 Click here to find out more about the Exeter Clinical Trials Unit team.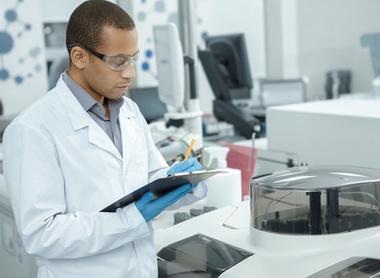 Over the coming three years, we plan to identify and develop new and existing T&O researchers, to continue the growth of high-quality T&O research in the UK and develop new and innovative trials that deliver answers to complex clinical questions.