Webinars
Below you can find all BOA webinars.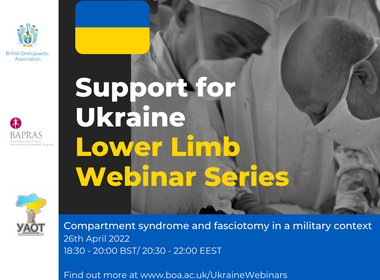 In an effort to support Ukraine through clinical and pastoral support to casualties of this conflict, the BOA is holding a series of webinars with Ukrainian surgeons.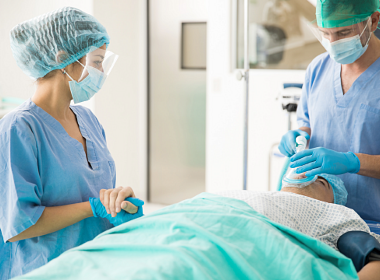 The BOA has created a series of webinars on 'Coping with COVID', which will focus on issues affecting trauma and orthopaedic surgeons and patients during the COVID-19 pandemic.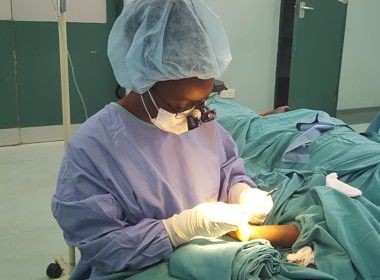 View recordings of previous webinars held by the BOA.