BOA Ortho Update Course
Registration is now open for the next BOA Ortho Update Course. For orthopaedic trainees at all levels and SAS surgeons, this updated course will give you the opportunity to access new understanding and support your preparation for the FRCS exam.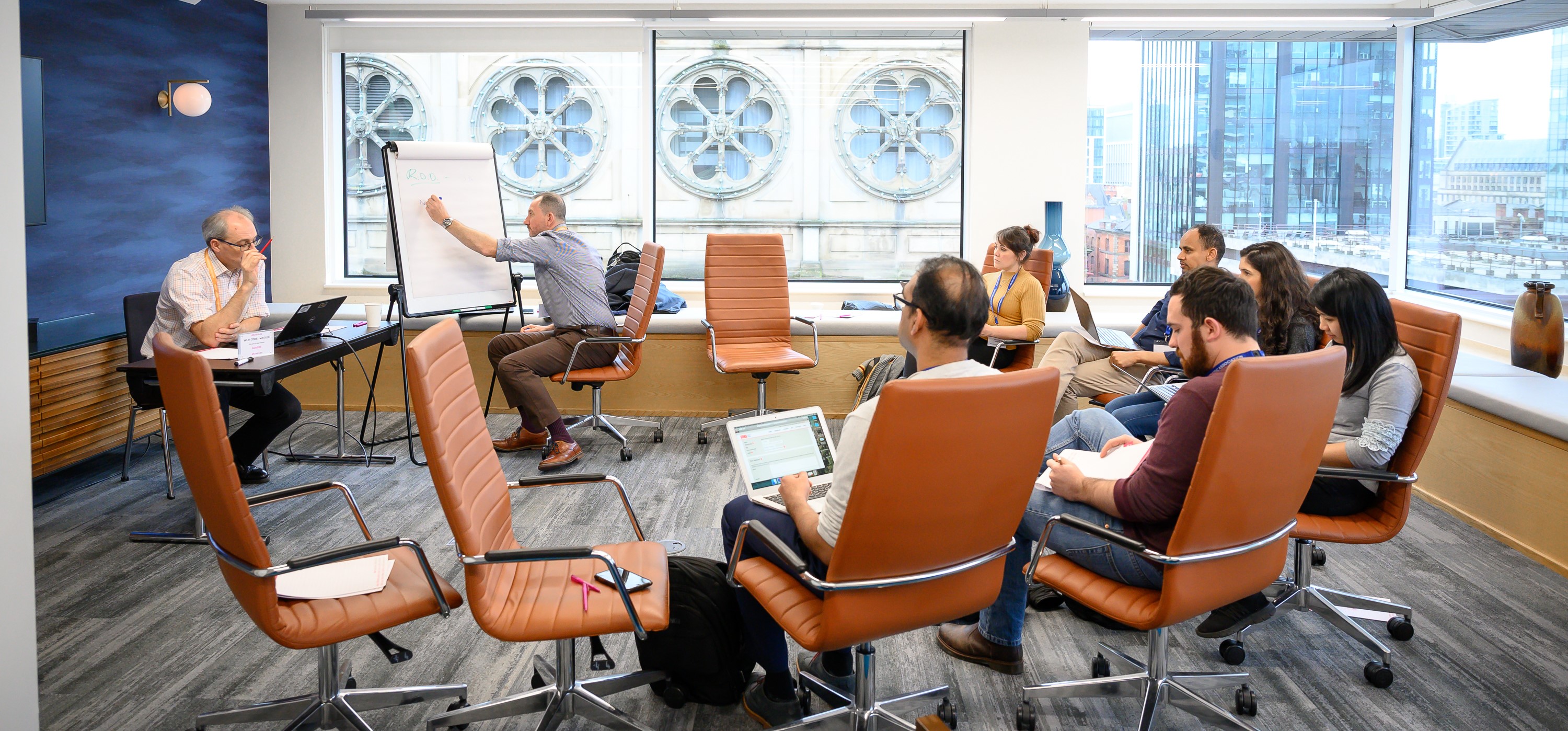 Next Event
Event Date and location: 6th January 2024, 8:30AM - 5:00PM, Etc, Venues 11 Portland St, Manchester M1 3HU
New Course Format
The 2024 course will focus on 'Exams and Examination'. It is a course of two halves. We are continuing with the popular critical condition CBDs. Along with talks from examiners, e.g. 'How the viva / clinical works', 'Taming the examiner' and much more.
Real FRCS examiners will talk about how the exam is conducted and scored, along with some top tips for preparing and passing. You will hear about some trainee experiences of the exam, along with a chance to quiz the examiner!
Finally, the popular critical condition CBDs will return, which this year will cover diabetic foot and the 'foot attack', cauda equina syndrome, and the painful paediatric hip and spine. There will also be a return of the brilliant quick-fire trauma meeting called 'The Good, the Bad and the Ugly' which will look at basic science of trauma, biomechanics and complications.
Full programme to follow shortly.
Course Fee
A discounted course fee of £200 is available only for BOA members.
(£300 for non-BOA members)
Booking Now Open!!

Previous Programme: Available here
Learning Log & Screencasts: Registered delegates are able to access suggested reading material via the course Padlet here.
Course Leads:
Ronnie Davies, Consultant Shoulder & Elbow Surgeon
Lisa Hadfield-Law, BOA Education Advisor
Niall Eames, Education Lead for the UKSSB and member of the BOAs Education Committee
Testimonials from previous course participants.
"Spinal teaching was excellent overview of a lot of topics".
"All very engaging and educational - great day and I learnt a lot".
"Diabetic foot - enthusiastic speakers, relevant material, not often covered elsewhere - good for exam".
"Excellent. I have attended this course for the last 4 years and as an overseas doctor (Australia) I found the small group interactions really useful in finding out how the specialist centres manage critical conditions which I am not really exposed to in my DGH".
"All faculties are supportive and helpful".
"Overall excellent - thank you for your time".