BOA Virtual Ortho Update Course
The BOA Instructional Course was established to help trauma and orthopaedic (T&O) surgeons to establish strong foundations for practice and assessment. We are continuously looking for ways to improve the offering to our members and is pleased to announce the launch of the new BOA Virtual Ortho Update Course formerly the BOA Instructional Course. Recent constraints pressed us to develop a virtual Update programme for 2021 which was so successful that participants have encouraged us to continue.

The improved virtual course gives delegates the opportunity to access new understanding and support preparation for the FRCS exam.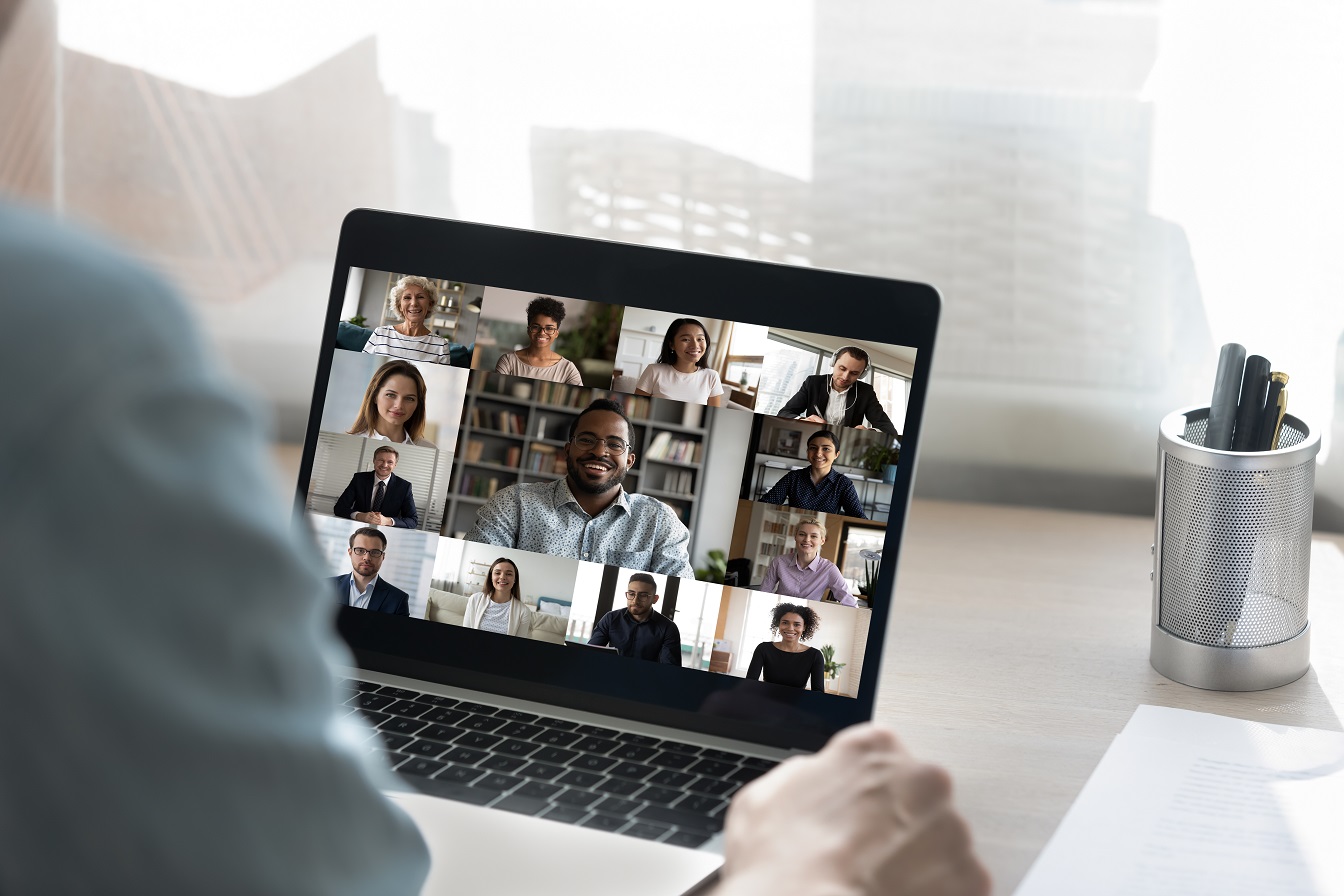 Next Event
Event Date: 7th January 2023, 9:00AM - 4:30PM (Online)
Learning Log: Sent to registered delegates in December
Screencasts: Registered delegates will be able to access 2023 course materials closer to the time.

Registered delegates of the 2022 session can access 2022 course materials here (Users must be logged in to access the page).
Further Programme Information
Course Leads:
Lisa Hadfield-Law, BOA Education Advisor
Niall Eames, Education Lead for the UKSSB and member of the BOAs Education Committee
Simon Hodkinson, BOA Honorary Secretary
Testimonials from previous course participants.
"Spinal teaching was excellent overview of a lot of topics".
"All very engaging and educational - great day and I learnt a lot".
"Diabetic foot - enthusiastic speakers, relevant material, not often covered elsewhere - good for exam".
"Excellent. I have attended this course for the last 4 years and as an overseas doctor (Australia) I found the small group interactions really useful in finding out how the specialist centres manage critical conditions which I am not really exposed to in my DGH".
"All faculties are supportive and helpful".
"Overall excellent - thank you for your time".