2022 SAS Professional Development Programme
The BOA is looking for SAS T&O surgeons to join our brand new online Professional Development Programme in 2022. We want to maximise the untapped potential of this valuable group and help you develop professionally and personally. This will benefit individuals, your T&O services and the hospital where you work.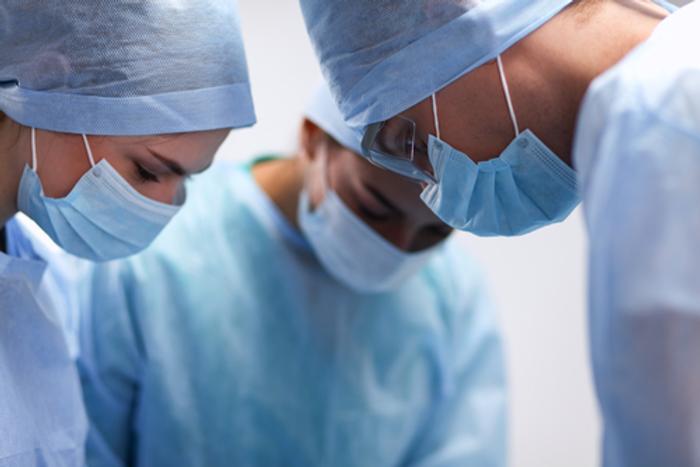 For the initial pilot we will limit group sizes to achieve the greatest possible interactivity. The price of each session has been set to reflect the developmental nature so we hope it will offer great value for money and an excellent opportunity to network with colleagues across the specialty.
The course will require some preparation in advance of the virtual live sessions to maximise the learning opportunities. This may include reflecting on the portfolio you use, how you would like to develop and any gaps you have identified that need to be filled.
We will use feedback from course participants to grow and develop the programme for the future to adapt and develop to suit your needs.
Sessions will be facilitated by:
Grey Giddens - Consultant Orthopaedic Surgeon, Bath
Lisa Hadfield-Law BOA Education Advisor
Additional faculty to be confirmed
Please note before booking onto the sessions that the learning materials for each session will be available four weeks before the virtual live session date, which will take place on Zoom. Participants should ensure they are able to participate in the virtual live session on the dates below before booking onto the session.
Session One - Polishing Your Portfolio - Course Canceled
Structure an effective professional portfolio
Identify your own strengths and gaps
Formulate a plan for filling those gaps
Plan a strategy for maintaining your portfolio

Session Two - Selecting and Engaging with Mentors, Supervisors and Sponsor - Course Canceled
Differentiate between a mentor, coach, supervisor and sponsor
Identify your requirements for support and who might be able to provide it
Formulate a plan for approaching individuals
Plan how to end the mentoring relationship appropriately
Session Three - Stepping up to the Training Plate - Course Canceled
Define the role of SAS surgeons as trainers

Identify strengths and gaps against capabilities of an excellent trainer using the new curriculum

Evaluate options for developing training capabilities.
Course Cancellation! Due to unforeseen circumstances, the July and August dates for the course have now been canceled. New Dates will be published shortly. If you have any queries, please contact the BOA events team via [email protected]
Course Fees:
The course fee is £20 for members and £60 for non-members for each session, which are bookable seperately through the links above.
Fees are payable at the time of registration. Your place is only treated as confirmed once payment is received.
Booking terms:
By booking onto this course you consent to:
The BOA Privacy Policy found here.
The use of your work/personal email and Zoom for all communication and learning material needs.
Please note, sharing any of your own, or others, personal details in any of the above software/programmes is not permitted.
Terms and Conditions: By booking onto this course you are confirming that you have read and agreed to the Terms and Conditions of the SAS Professional Development Programme.