The Carousel
The BOA are a member of the Carousel of Presidents, an international network of orthopaedic associations. The Presidents attend one another's annual meetings where they meet formally as a Council to discuss T&O policy issues. The Carousel collaborate to achieve the following objectives:
Mission: Promote sharing of orthopaedic clinical, research, and advocacy/policy knowledge among the member organisations.
Vision: To serve as an international think tank to help respective member societies learn from international experience as they confront issues that challenge the care of musculoskeletal patients and the future of orthopaedic surgery and to identify common critical issues that may benefit from continued international collaboration.
Values:
Collaboration – seek to identify and discuss common critical issues affecting Orthopaedics
Diversity – learn from different socioeconomic and cultural platforms
Respect – provide equal time to each association to raise/discuss issues
Academic/critical issue exchange – enrich each other's annual association meeting programs
Social exchange – encourage long-lasting international collaborations and friendships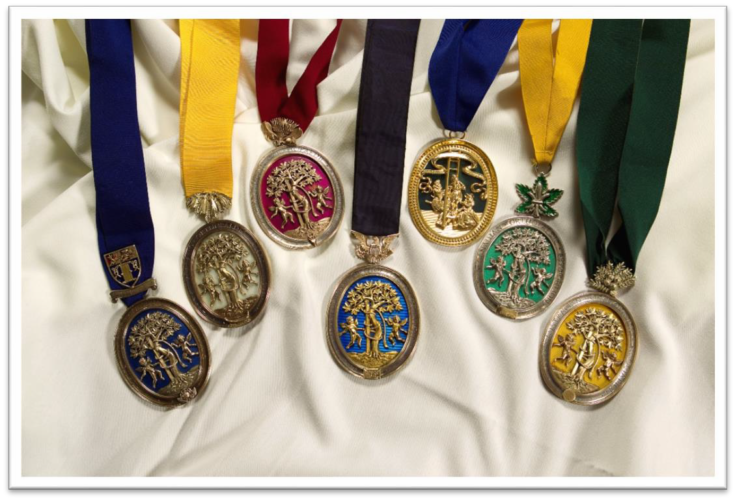 The Carousel is composed of sitting Presidents or Presidential designees of the following six English-speaking Orthopaedic organisations in addition to the BOA:
Each association was presented an engraved jewel of office in June 1952 by Her Majesty Queen Elizabeth, The Queen Mother. The Carousel is not an incorporated or legally recognized body with staff or budget and is not a deliberative or policy making organisation.