Donate to BOA
Your donations to the BOA are greatly appreciated and make a vital difference to the future of Trauma and Orthopaedics and BOA members.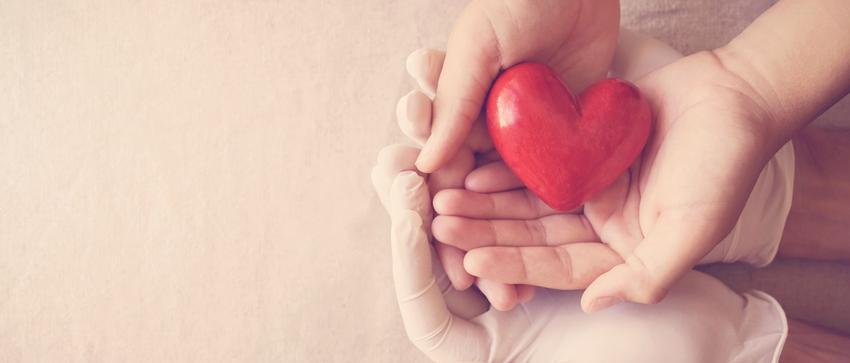 There are three areas that you can choose to donate to:
BOA Research (Joint Action)
The aim of the BOA Orthopaedic Surgery Research Centre (BOSRC) is to ensure that orthopaedic treatments are based on the best quality evidence. BOSRC helps surgeons to obtain funding for significant research projects from large funders such as the National Institute for Health Research (NIHR).
Randomised controlled trials (RCTs) provide the best quality evidence about which treatments work best. It can cost over a million pounds to fund a RCT.
BOA General Fund
Donations to the BOA General Fund are used to fund policy and educational initiatives that support BOA members.
BOA Benevolent Fund
The BOA Benevolent Fund was established by a Trust Deed dated 28 April 1938, and exists to relieve poverty among members of the BOA, their widows and their children and to assist in the education of such children. The Fund is therefore intended to meet the needs of our members and their families who find themselves in distressed circumstances. Your donations to the Fund are greatly appreciated.
Donate now