Research Guidance and NIHR
This page is being used for guidance documents on specific, topical research issues published by the BOA can be found below. Please check back for any future updates and publications.
This guidance document has been published by the BOA Research Committee, and has the following aims:  To provide orthopaedic research teams with information about the NIHR portfolio and its benefits in the context of Investigator Initiated Trials (IITs).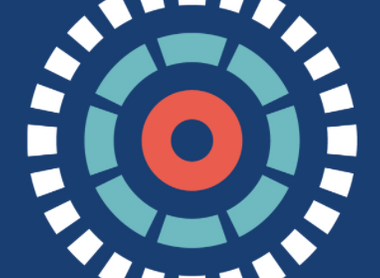 NIHR themed calls are funding opportunities focusing on a particular research area, in which all NIHR programmes participate. On this link you will find a list of the current and past themed calls, research priorities and contact information for the current Themed Call and Highlight Notice.