In addition to free registration for the BOA Annual Congress during the early bird registration period, BOA members also receive a wide range of benefits to help you progress in your career and keep you up to date.
Find out more about all the benefits you receive as a BOA member below.
Join Now
All members also receive discounts and promotions from: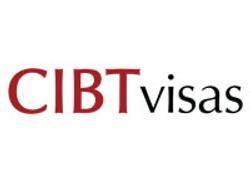 20% BOA Member discount
CIBT is the worlds' largest provider of short-term business visa services, and specialise in providing solutions for travellers requiring leisure, business, conference and employment visas.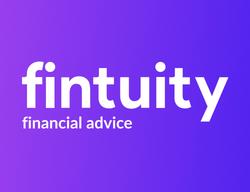 BOA member discount of 10% off initial fees
Fintuity offer independent, whole of market financial advice and guidance. (Authorised and regulated by the Financial Conduct Authority).

10% discount for BOA members when purchasing Medical Indemnity Insurance
Tailored insurance solutions that evolve to respond to the latest innovations and practices, with competitive and affordable premiums.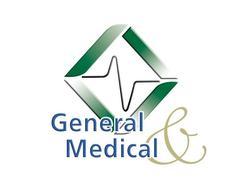 Discount on Private Health Insurance for BOA members and their families
General & Medical offer Private Health Insurance to the medical professions.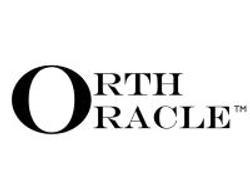 BOA members receive a 50% discount on the normal subscription rate
OrthOracle is an independent, surgeon developed online resource full of practical surgical techniques for both experienced surgeons as well as those in training.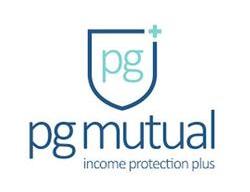 Income protection plus cover. 20% off your first two years' premiums.*
You can protect your income from the majority of conditions that could leave you unable to work. Income Protection Plus could provide you with comprehensive income protection cover.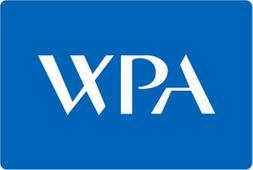 Substantial discount in your first year and a 10% on-going discount for the life of your policy thereafter
WPA are a not-for-profit provident association. They are offering preferential rates for members and their families when joining.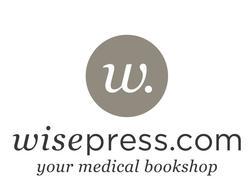 15% discount on medical titles
This offer from Wisepress Online Medical Bookshop includes ebooks from all the major publishing companies.