Are there other paths to achieve a career as a T&O surgeon?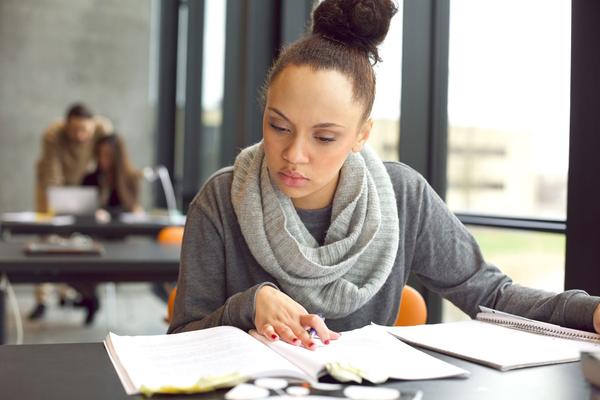 Yes, there are various alternative career paths and working options available throughout a career in T&O surgery. More information on some of the options is below:
Specialty and associate specialist surgeons (SAS)
Becoming an SAS surgeon is an alternative career path you may wish to consider if you have entered surgical training from another country or medical field, or have decided to leave the traditional training route. Full registration with the GMC and a minimum of four years' postgraduate training including two years in the relevant specialty are required to become a specialty doctor. SAS doctors work at various career grades in hospitals and form an integral part of the UK's medical workforce with responsibilities and training varying greatly. They work in key service roles within the NHS which usually offer the opportunity to focus predominantly on providing direct surgical care in wards, outpatient clinics and operating theatre and less on the other clinical and non-clinical responsibilities required of a consultant or trainee.
If you are particularly interested in undertaking research and are familiar with research methodologies then you may wish to choose to pursue a formal academic career path. An academic surgical career combines clinical training with research or teaching in a higher education setting. There is no single pathway to an academic surgical career but the two essential requirements are to complete surgical training and to acquire a solid research training. These can be undertaken completely separately or with some degree of overlap or integration by holding a Clinical Lecturer post in the later stages of training.