Circle Health Group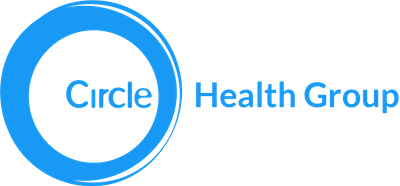 Congress Stand 39
www.circlehealthgroup.co.uk
020 3283 6600
[email protected]
Circle Health Group is the UK's largest private hospital group. The result of a merger between Circle Health and BMI Healthcare, we have over 50 locations across England, Scotland and Wales.

We offer the latest treatments and cutting-edge facilities in a calm and peaceful environment where patients are always the priority.

In 2021 we were named the UK's Leading Private Hospital Group by LaingBuisson and awarded Private Health Group of the Year by HealthInvestor in 2021 and again in 2022.