Contura Orthopaedics Ltd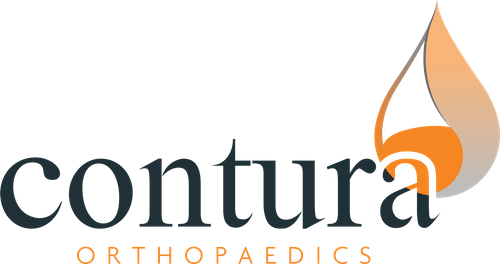 Congress Stand 52
www.arthrosamid.com
0207 421 7400
[email protected]
Contura develops and manufactures innovative medical products in the fields of orthopaedics, soft tissue augmentation and animal health using its unique, patented hydrogel technology.
From our state-of-the-art manufacturing facility in Denmark, Contura have developed products which make a meaningful difference to the lives of patients across the world.
ARTHROSAMID® from Contura Orthopaedics Ltd is a novel, intra-articular polyacrylamide hydrogel (iPAAG) injection for the symptomatic treatment of knee osteoarthritis.
The non-degradable, visco-elastic hydrogel provides long-acting and sustained pain relief, improving the quality of life for knee osteoarthritis patients.
Resources: