IGEA Medical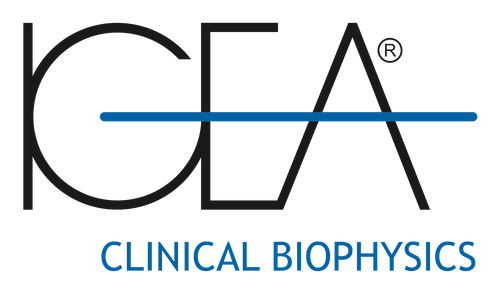 Congress Stand 57
www.igeamedical.com/en
01937 547065
[email protected]
IGEA Medical is a biomedical company and a world leader in biophysical therapies for bone and joint.

Our activities focus on the study of interactions between biological systems and physical stimuli used for therapeutic purposes in musculoskeletal medicine.

Our mission is to improve patients' Quality of Life by developing and producing innovative, effective and safe therapeutic systems for clinical practice.
Resources:
Company LinkedIn
Company YouTube