MatOrtho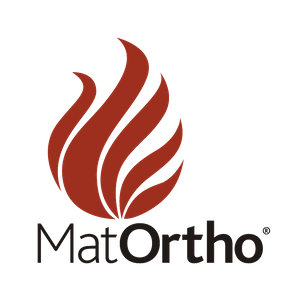 Congress Stand 35A
www.matortho.com
01372 224200
[email protected]
MatOrtho® continues to improve the outcomes for patients around the world by investing significantly in product development. With 45 years of development heritage and expertise, we have delivered ground-breaking improvements in patient care and continue to lead the global joint replacement registries in clinical outcomes.
We are delighted to be at the BOA conference to present the SAIPH® Knee System, an evolved design based on the clinically successful Medial Rotation Knee™ (MRK™) and to support the resurgence of interest in hip resurfacing, the ADEPT® Hip Resurfacing System, which continues to provide excellent clinical outcomes.
We look forward to seeing you.