STAK Orthopaedics Ltd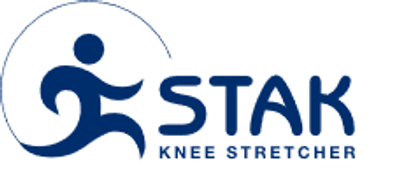 Congress Stand 8
www.stakkneestretcher.com
07799 521653
[email protected]
STAK Orthopaedics are proud to bring to the market a new clinically proven medical stretching device for home use called the STAK which enables patients to regain their range of movement and function following knee arthroplasty.

Supported by clinical trials and NICE review, the STAK is highly effective in treating the most severe arthrofibrosis cases giving patients' their quality of life back, even when expensive MUA and revision surgery has failed.

The STAK tool allows patients to administer high intensity treatment daily in the comfort of home, the STAK is both self-motivating and empowering giving patients the best possible outcomes.
Resources: