Stryker UK Ltd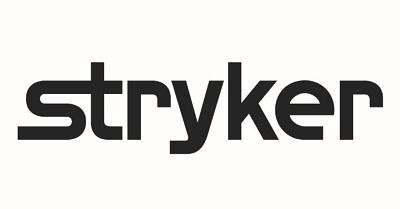 Congress Stand 9
www.stryker.com
01635 262400
[email protected]
When Dr Homer Stryker, an orthopaedic surgeon from Kalamazoo, Michigan, USA, found that certain medical products were not meeting his patients' needs, he invented new ones. As interest in these products grew, Dr Stryker started a company in 1941 to produce them.

Today, we are one of the world's leading medical technology companies. Our growth is based on a diverse array of innovative products and services in Orthopaedics, Medical and Surgical, and Neurotechnology and Spine that help improve patient and hospital outcomes – which we achieve through the dedication of our more than 43,000 employees globally.

We are well-positioned to continue serving the worldwide medical community for generations to come. We think Dr Stryker would be pleased.
Resources: