The Medical Defence Union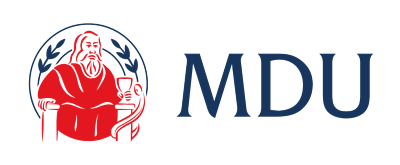 Congress Stand 14
www.themdu.com
0800 716 376
[email protected]
Whether your work is NHS indemnified or not, being an MDU member provides access to support for many types of medico-legal issues, including complaints to the GMC, attendance at inquests, disciplinary hearings and criminal investigations arising from your clinical practice.
We're a not-for-profit organisation and the UK market leader for medical defence with over 200 000 members. We have a valuable membership package available, which our liaison managers would be delighted to discuss further with you.
Come and visit our stand and we'll answer any questions you might have.
Resources:
When NHS indemnity is not enough