BOA Congress Bike Ride and 5k Run
Attending the BOA Annual Congress this year? Why not join one of our wellbeing social activities to network with colleagues. We are organising a community bike ride on Monday 18th September and an early morning social run on Thursday 21st September.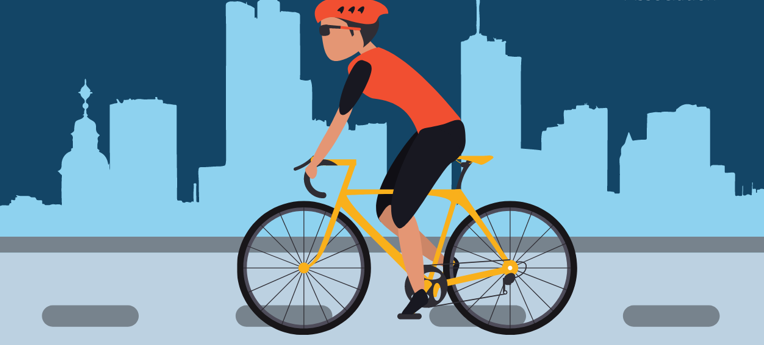 BOA Congress Bike Ride – Monday 18th September 14.00 - 17:00
Join us and enjoy a community ride from the ACC Conference venue around to West Kirby. A wonderful way to meet before the Congress starts in earnest on Tuesday 19th September.
The ride is suitable for all levels of cyclist. Bikes will be available to prebook in limited numbers and it is advisable to bring your own. All cyclists will receive a complementary BOA cycling cap!
For further information, including the cycle route, and to reserve a spot on the ride please visit our Eventbrite page.
The ride is followed by a talk at 17:30 by David Ferguson '29000km, 21 countries, 1 Guinness World Record: lessons from cycling around the world' and a social dinner at 19:00.
If you are participating in the bike ride we would greatly appreciate it if you could help raise funds for Joint Action by sharing this Just Giving link: www.justgiving.com/page/boa-bikeride23
BOA Congress 5K Social Run – Thursday 21st September 07.30
Join us for a relaxed social run at a chatty pace before you start your day at Congress on Thursday. This will be a great way to see a little bit of the city as the route will go out round the docks, up to the Liver building & Titanic memorial, back past the Beatles statue & old pump house. Runners to meet outside the hotel/ACC for a 7.30am start.
www.fetcheveryone.com/route-1853975
Please contact Alice Coburn [email protected] to register your interest and ensure you receive any further details.