Sustainability at Congress
The British Orthopaedic Association (BOA) Annual Congress is the UK's largest event for orthopaedics and traumatology. The programme is created around the theme of Sustainable Systems. With three days of lectures, debates and discussions including three days of exhibition, around the global topic of Sustainability. We are committed to sustainability and are working together with partners who also have sustainability at the heart of their business model.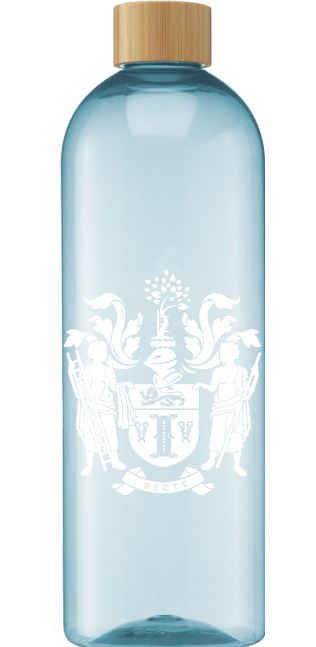 Stay Hydrated!
Stay hydrated with your branded BOA water bottle made from 100% ocean bound plastic.
Our water bottles are made from 100% ocean bound plastic from Plastic Bank. These bottles are supplied with a bamboo cap, with a capacity of 500 ml, not dishwasher-safe!
With the purchase of these bottles, the BOA support Plastic Bank, a social enterprise, headquartered in Canada. Their aim is to clean up plastic waste from our oceans while providing valuable opportunities for impoverished communities. Plastic Bank offers residents of Haiti, the Philippines, Indonesia and other regions cash or vouchers in exchange for the waste they collect, which then goes on to be recycled into products.
The ACC & Social Value Impact Plan
Last year the ACC launched it's Social Value Impact Plan, a series of touchstones that they will hold ourselves accountable to, strive to support, achieve and challenge themselves against. They are unique to the ACC, deliverable and rooted in who they are and the things they care about most.
Read more about sustainability in T&O in our dedicated section of the website
Find out more