How to organise work experience
Not only will you be assessed on your qualifications, you will also need to show your ability and enthusiasm to become a doctor. As medicine is a vocational degree, medical schools will be assessing to see your potential as a doctor and not just an able student. You will need to be able to show you have experience or volunteering in the field.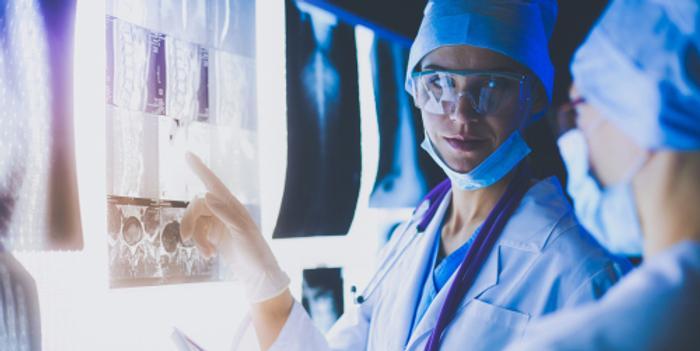 Some advice on ways to gain this experience in a medical settings are:
Ask your school or college or careers office to see if they have any work experience or if they run any programmes:

Programmes such as Inspiring the Future and they will be able to give advice.
BSMS also run a virtual work experience programme. This programmes specifically provide work experience for those looking to apply to medical school.

Contact hospitals directly to ask if they have work experience schemes.
Volunteer for medical charities or a care home such as St John's Ambulance.
You can also contact your local GP. Observe GP will be able to give you advice and help. As a free video platform, it will give insights into the role of a GP and the wider care team.
The NHS has a volunteer programme to help tackle COVID-19: NHS Volunteer Responders.
The NHS provides advice on gaining experience in this field.
Here are a number of organisations where you can find out more about getting voluntary placements: