By Alexandra Haddon
ST6 Trauma and Orthopaedic Surgery, South East of Scotland Rotation
Dear 21 year old me,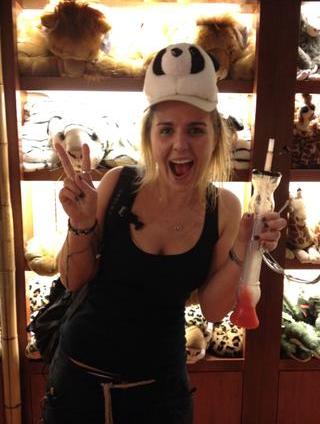 It is hard to think about the advice you would give your younger self, but here goes. At 21 you have just realised that GP and Public Health are maybe not for you, and you are being swayed towards surgery – but not sure on exactly what type (Plastics vs Orthopaedics is a hard dilemma)! Don't worry eventually everything will come together.
Firstly, some career advice. Remember you are just at the beginning of a long journey! Medical school and life beyond it is a marathon not a sprint. Don't just look at the junior doctors in the speciality, but the consultants too, imagine if you could see yourself in their place in 10 years. Never worry if there isn't a carbon copy of future you in the profession already – find parts of different people that you respect and look up to and try to emulate those characteristics you admire.
I know that right now you are determined to go through training as directly as possible and then think about life and children down the road, but remember you can have children and be a surgical registrar, you may have to accept it will not be the most direct route and that is okay as there is no rush to become a consultant. Enjoy your path through training, no two routes are the same (despite what people may tell you).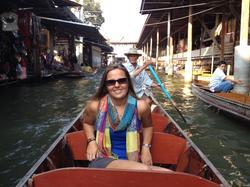 Try to take advantage of every opportunity going forward (both in medical school and foundation years), from laboratory research to management experience to developing teaching programs. If you are lucky enough to manage this then you can discover your passion early and can develop this further during training. Remember to work smart though, don't start multiple projects and not finish any – one completed project or audit is worth 100 unfinished ones!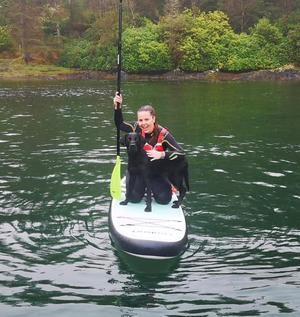 Secondly, and arguably most importantly, some well being advice. Think about what you love, and make sure you make time for it. Continue to travel the world (as money/time allows) and keep exercising!! You would not have made it this far without hockey and swimming, not to mention the gym. Making time for the things which keep you sane and balanced makes you happier and a better colleague, doctor and friend.
Remember your work life balance is key, and though in the future there will be times when it feels that work is taking over, taking a step back and focusing on the things you enjoy outside of work, will bring that balance back to your life and help you progress forward.
Good Luck
Alex
ST6 - Scotland