About the Exhibition
The British Orthopaedic Association (BOA) Annual Congress is the UK's largest event for orthopaedics and traumatology. The programme will be created around the theme of Sustainable Systems, with three days of lectures, debates and discussions including three days of exhibition. With over 80 exhibitors every year and over 2,000 healthcare professionals this is a must attend event that provides you with a truly unique opportunity to connect with key decision makers, showcase new products, solutions and technologies, build relationships and keep up to date with the needs of your customers. 19th - 21st September 2023, ACC Liverpool
Become an Exhibitor
Benefits of Exhibiting

Exhibition Stand Packages
This year we have five different stand packages (Diamond, Platinum, Gold, Silver & Bronze). To find out what each package includes and prices please click below.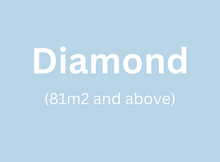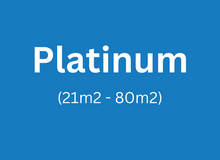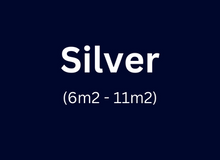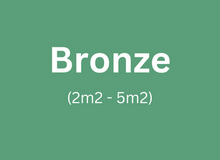 Sponsorship Opportunities
Take a look at what some of our exhibitors from the most recent Congress in Birmingham had to say about their experience of the event.
Ethical MedTech Compliance
This meeting is "COMPLIANT" by the Ethical Medtech Conference vetting organisation. Kindly refer to the MedTech Europe listing.
Get in touch
If you have any questions please contact the Exhibitions Team at [email protected] or 020 7406 1754.
Join Us - Book a Stand
For more information on pricing and sponsorship availability, or to request a floor plan/ brochure, please get in touch and complete the form below.