Meet the Nottingham team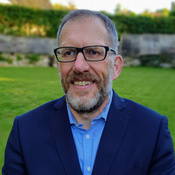 Professor Alan Montgomery
Director, Nottingham Clinical Trials Unit
Alan Montgomery joined the Nottingham Clinical Trials Unit in 2013 as Professor of Medical Statistics and Clinical Trials and was appointed Director in 2018. Alan's research encompasses clinical trials in multiple different clinical specialties, settings, and types of intervention, as well as methodological work to improve trial conduct and reporting. He has extensive funding committee experience, including the NIHR Health Technology Assessment and Research for Patient Benefit funding programmes.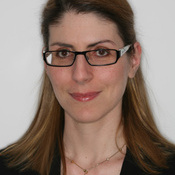 Alexia Karantana
Clinical Associate Professor in Hand Surgery, Centre for Evidence Based Hand Surgery, University of Nottingham
Alexia Karantana is a consultant hand and orthopaedic surgeon and joined the University of Nottingham in 2015 as Clinical Associate Professor. As part of her role, Alexia is embedded within the Nottingham Clinical Trials Unit and her research focusses is on musculoskeletal randomised controlled trials, outcome measures and evidence review. She also directs the Centre for Evidence Based Hand Surgery, in collaboration with the British Society for Surgery of the Hand (BSSH).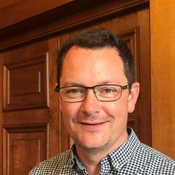 Benjamin Ollivere
Professor Orthopaedic Trauma Surgery & Honorary Consultant Orthopaedic Trauma / Major Trauma Surgeon, University of Nottingham and Nottingham University Hospital
He is head of division for Rheumatology, Orthopaedics and Dermatology.
He has a keen interest in training and education and is currently the Training Programme Director for Health Education East Midlands in Trauma and Orthopaedic Surgery. His clinical expertise lies in complex trauma and reconstruction, particularly in non-union, infection and limb reconstruction. His academic interests compliment his clinical interests.
Chair, 'Upper Limb, Trauma and Paeds' - BJ360 Revalidation
Speaker 'BLRS Revalidation Session'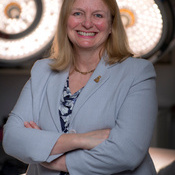 Professor Brigitte Scammell
Professor, University of Nottingham
Brigitte Scammell is a Consultant Foot and Ankle Surgeon and Professor of Orthopaedic Sciences. Her research is translational in pain, inflammation, and repair. She is a member of the BOA research committee.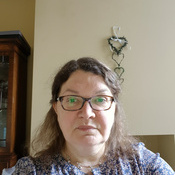 Cally Rick
Associate Professor, Nottingham Clinical Trials Unit
Cally Rick joined the Nottingham Clinical Trials Unit (NCTU) in 2019 as Associate Professor of Clinical Trials. Cally's background is in the day to day management of clinical trials in a range of conditions, settings and intervention types; following a change in career from lab-based research. She is the NCTU PPI lead and is particularly interested in ensuring that the patient voice is embedded in research from design to dissemination and implementation.