Gender Diversity in Orthopaedic Surgery around the world
To celebrate International Women's Day 8th March 2020, we highlighted Gender Diversity in Orthopaedic Surgery. The JTO Volume 8, Issue 1, March 2020, features 'Gender Diversity in Orthopaedic Surgery, A Perspective from the International Orthopaedic Diversity Alliance'. The full article can be read in JTO here.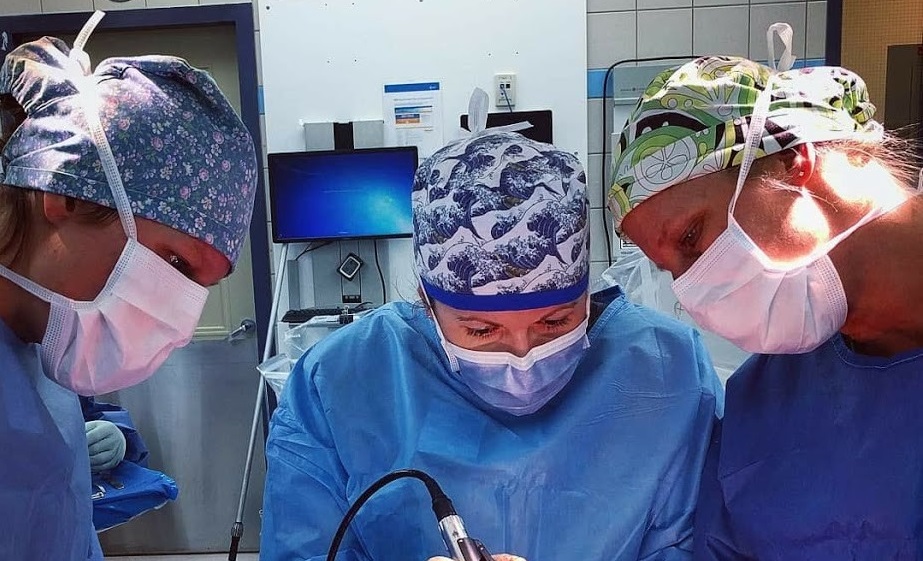 Diversity is essential to creating strong organisations that maximise the talents and skills of their membership. Organisations that are diverse are able to attract top talent, increase innovation and exhibit a better quality of decision making.
Women represent more than 50% of medical graduates in many nations but female orthopaedic surgeons still often constitute less than 10% of orthopaedic surgeons.
Although diversity strategies may vary between nations, the principles they incorporate hold true for all. Diversity attracts the best talent and leads to better decision-making and greater innovation in our organisations.
Generous parental entitlements and progressive social policy are likely to be drivers of the participation of women in orthopaedic surgery. Leadership in diversity involves engaging female medical students, minimising unconscious bias, mentoring, creating an environment that is inclusive of women and providing support for those with family commitments.
Enacting these concepts should result in healthy, fulfilled surgeons, a collaborative and innovative orthopaedic community and ultimately to better patient care. Most importantly however, working towards a fair, equitable and diverse profession is a moral and ethical imperative and quite simply, the right thing to do.
Read more about gender diversity in a number of countries around the world at the links below: