Medical Student Essay Prize
Information about the 2024 Medical Student Prize will be released in due course.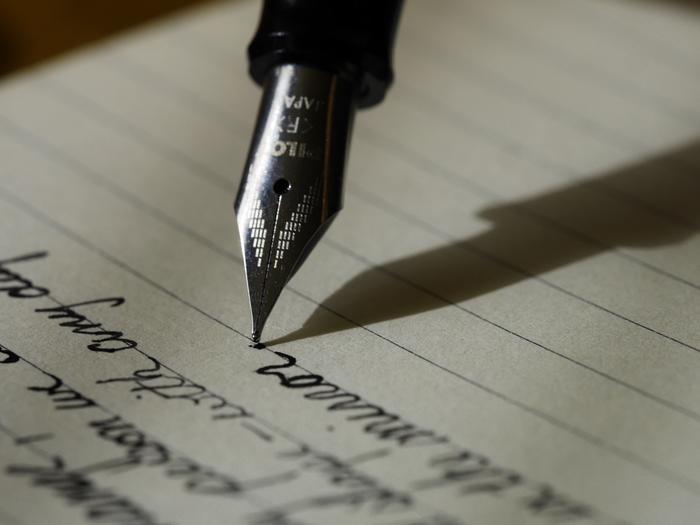 For the 2023 prize, medical students from the UK and Republic of Ireland wereinvited to submit an essay, no longer than 1,000 words, answering the following question: 'With the changing demographics and working practices within T&O how can we sustain the work force and standards of care currently provided within the NHS?'. There is a limit of one essay entry per student.

Application Form.
The winning essay will receive the following:
BOA-recognised certificate
£100 prize money
Travel and overnight accommodation at the BOA Annual Congress 2023 paid for by the BOA
The BOA also wish to recognise the exceptional submissions we receive with a highly commended certificate.
Jan Drmota, a final year medical student at Imperial College London, is the winner of the 2022 BOA Medical Student Essay Prize. His essay was published on Orthopaedics Online in December 222 which also featured the highest ranked essays.
FAQs