Medical Student Essay Prize
Applications for the 2022 Medical Student Essay Prize are now closed.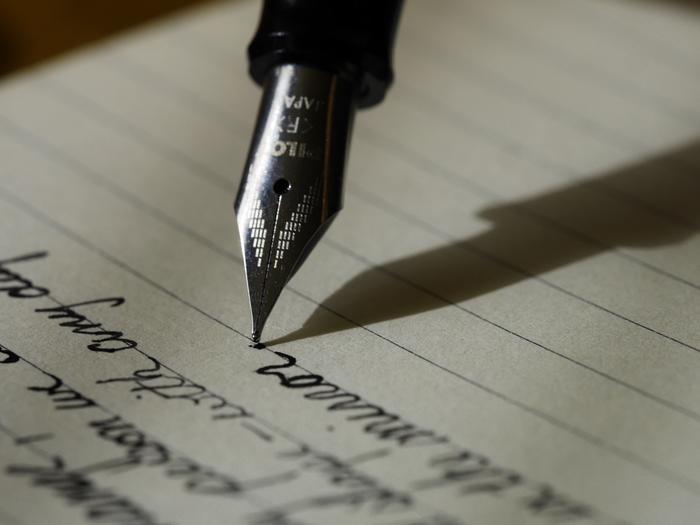 For this year's prize, medical students from the UK and Republic of Ireland were invited to submit an essay, no longer than 1,000 words, answering the following question: 'How can we make Trauma & Orthopaedics in the UK more Eco-friendly?'. There is a limit of one essay entry per student.
The winning essay will receive the following:
BOA-recognised certificate
£100 prize money
Travel and overnight accommodation at the BOA Annual Congress paid for by the BOA
The BOA also wish to recognise the exceptional submissions we receive with a highly commended certificate.
Sulaiman Uppal, a fifth year medical student at the University of Oxford, is the winner of the 2021 BOA Medical Student Essay Prize. You can view his essay here. You can also read the other top rated 2021 essays on the Transient Journal.
FAQs