Applying for Sponsorship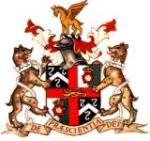 WORSHIPFUL COMPANY OF BARBERS
Each year the Worshipful Company of Barbers generously supports one candidate in providing £1,000 towards a place on the course. This is awarded to a candidate who can prove that he/she has been unsuccessful in obtaining funding. This award is only open to United Kingdom Citizens who work in the UK.
If you require further information about this Award please contact the Casting Course Administrator at the British Orthopaedic Association on 020 7406 1762.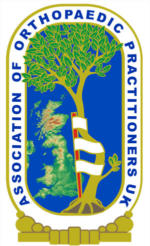 ASSOCIATION OF ORTHOPAEDIC PRACTITIONERS
The Association of Orthopaedic Practitioners (AOP) is an association whose members work within casting rooms and associated services throughout the UK. The AOP works closely with the BOA Casting sub-committee to promote and develop casting and splinting education and professional standards. Membership of the association is open to all personnel who are involved in casting. Students on one of the recognised BOA/GCU/AOP training courses can claim one year's extra membership free when they join; visit www.aop-uk.com for more details.
The AOP may allocate a discretionary grant to support members who undertake one of the national musculoskeletal casting and splinting courses; contact [email protected] to enquire.