Casting Course Examiners
The BOA is keen to develop our faculty of examiners for the British Casting Certificate (BCC). The British Casting Certificate has been the only nationally recognised qualification in Casting since 1982 for both the Orthopaedic Practitioners and Nurses whose role includes Casting and Splinting.
The qualified Orthopaedic Practitioner/Casting Room Nurse is a vital member of the healthcare team providing a service not just in Orthopaedics and Trauma but also Trust-wide across many different specialties. The BCC course and exam allows practitioners to demonstrate high standards of patient care and their ongoing importance in delivery of orthopaedic care.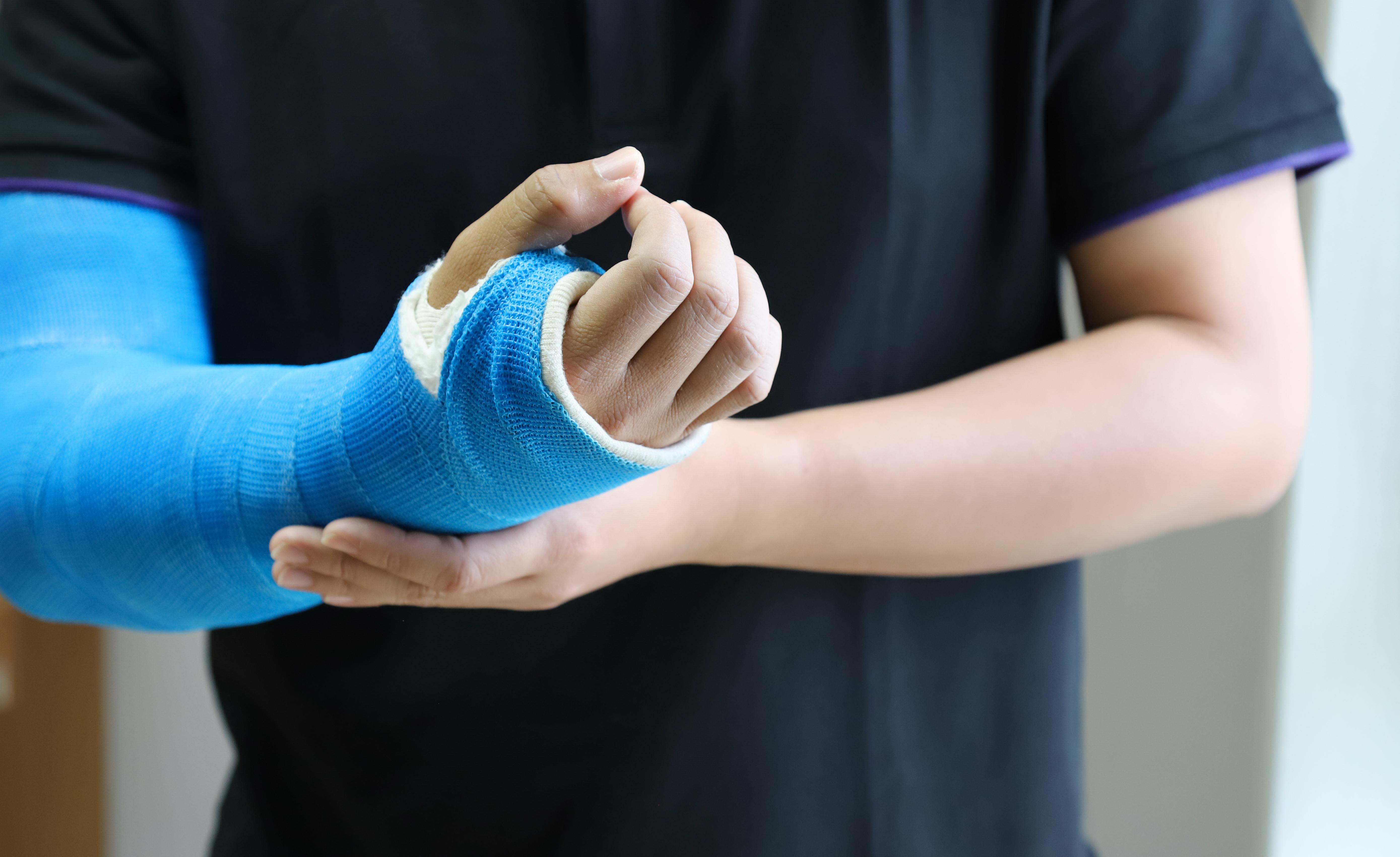 We would welcome applications from orthopaedic consultants, post CCT orthopaedic surgeons and SAS orthopaedic surgeons of similar level experience who have an interest in maintaining the high standards of UK casting and becoming an examiner.
The BCC exam occurs three times a year at the RNOH Stanmore and is held over 2 full days – Friday and Saturday. Examiners will be required to attend for both days of an exam.
The exam candidates will have previously attended one of the 4 casting courses in the UK (Stanmore, Glasgow, Newport and Bradford)
The exam is in 2 parts

a structured 15 minute viva with an orthopaedic surgeon and
an OSCE practical component that is examined by a Senior Orthopaedic Practitioner.

During the 15 minute viva, there are 2 orthopaedic surgeons present and typically they will alternate between candidates.
The viva covers bone anatomy, fracture healing, orthopaedic and paediatric orthopaedic conditions.
Training will be provided to ensure that you are able to be fully effective within the role.
This is a voluntary role but travel expenses and hotel accommodation are covered by the BOA.

If you want to further your professional development and contribute to excellence in teaching and education we would love to hear from you. You must also have a commitment to equality, diversity and inclusion and to open and fair examination practices.

To apply, please send a CV, covering letter outlining your experience in training and/or examinations, and completed declaration form (Word documents only) to [email protected] by the deadline of 5pm Friday 30th September 2022.

Further information on casting is available here.