Get Involved
Get involved at the BOA!
This is your chance to use your skills and expertise to influence and input into the work of the BOA. If you have an interest in trauma and orthopaedics that you'd like to pursue further as part of your national specialty body, the BOA needs you!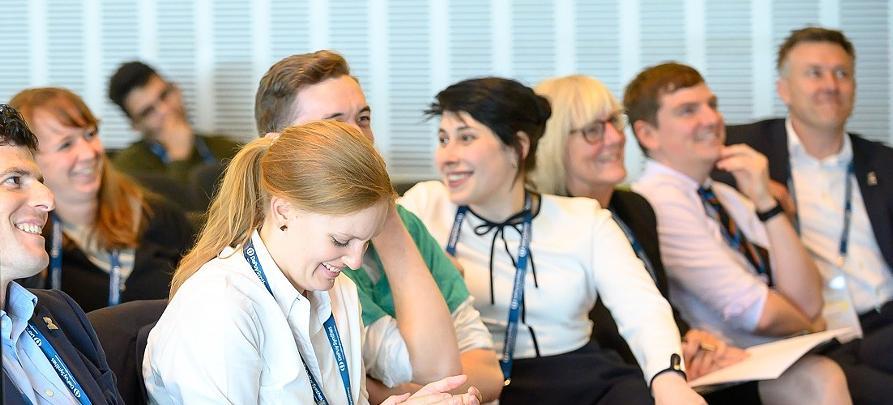 UK and Ireland In-Training Examination (UKITE) Editorial Roles
The BOA is seeking Editors to contribute to the authoring and editing process of questions for the UK and Ireland In-Training Examination (UKITE). The editorial team is key to ensuring that high quality questions are available for the exam, through the question development, review and validation processes.
There are vacancies for the role of:
UKITE Editor (all sub-specialties)

To apply, please send in a CV and covering letter to [email protected]. Please specify the chosen sub-specialty you are applying for in your letter. You must be a current BOA member to apply.
For more information about these roles, please view the job profile:
Applications are particularly encouraged from currently under-represented groups in the BOA leadership structures including, but not limited to, women, BAME and LGBTQ+ members.
BOA Orthopaedic Trauma Exchange
This Exchange was created to encourage discussion and the sharing of information and experience through a dedicated link between the BOA and each Trauma network, as well as between networks.
Please see the list of the Trauma Network MTC and TU contacts that are currently available to be filled here.
If you are interested in being part of the Trauma Exchange, please email [email protected]
Regional Specialty Professional Advisor (RSPA) Vacancies
The BOA and RCS England are seeking Regional Specialty Professional Advisors (RSPAs) for 9 regions across England and Wales.
The regions with vacancies are:
South Central (North)
South Central (South)
South West
Yorkshire and The Humber (East)
Yorkshire and The Humber (South)
Yorkshire and The Humber (West)
West Midlands
London (North West)
North West (Northwestern)
Further information on how to apply can be found here.
Past Opportunities
Thank you to everyone who applied, we have had a fantastic response to our committee vacancies, and will be in touch with applicants in due course.